---
* World Events *
---
---
---
World Famous Forex Trading Seminar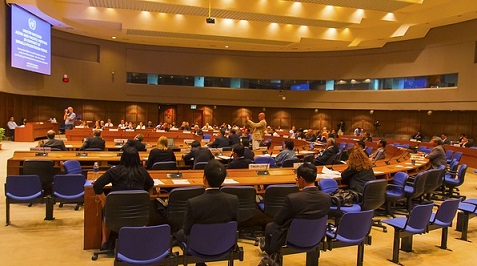 ---
---
World Famous City London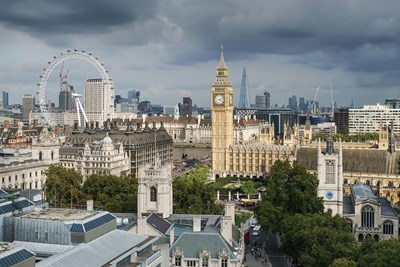 London is the capital city of England and the United Kingdom.

The largest metropolitan area in the United Kingdom, the largest urban zone in the European Union.

Located on the River Thames, London has been a major settlement for two millennia.

Its history going back to its founding by the Romans, who named it Londinium.

Largely retains its square-mile mediaeval boundaries.

---
---
Turkey: Declares Tree Planting Holidy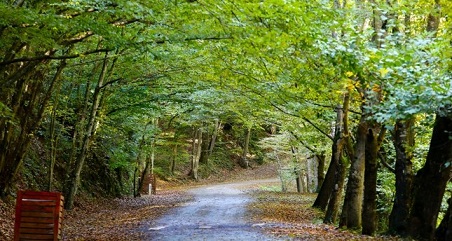 Dedicating a whole day to plant trees throughout the country after officials,
including President Recep Tayyip Erdoğan responded to the call that went viral on Twitter.

Urging everyone in the country to join the initiative.
'Tree Planting Holiday' including the children and the elderly, to plant trees.

"This is an awesome idea. It will be on our agenda for tomorrow,"
Kadak replied to Şahin's message, which received over 55,000 responses on Twitter.

---
---
---
---
---